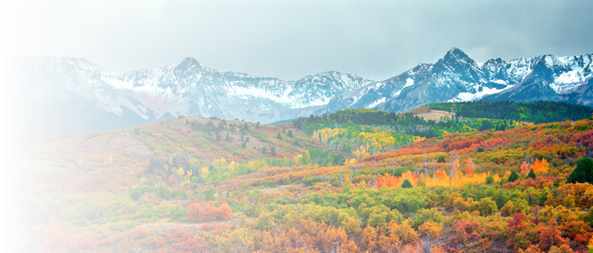 ---
---
HOME OF
ASCA Hall of Fame Sires :


ASCA CH Briarbrook's Bishop of Wyndridge, CD STDdsc
"Quincy"
ASCA CH Briarbrook's Game Plan
"Gonzo"
ASCA CH Carolina's ImCN Red, CD
"Arby"
ASCA/AKC CH Calais Carolina OutAOptions of Carolina, STDs
"Auggie"
ASCA/AKC CH Carolina's Rave Reviews, CD RV-O JV-O GV-N STDc ATDds HSAs ROMXIII ROMIc
"Bronson"
ASCA/AKC CH Carolina Bayshore Birdcage ROMXI
"Albert"
ASCA/AKC CH Calais Carolina Rebel Yell
"Gavin"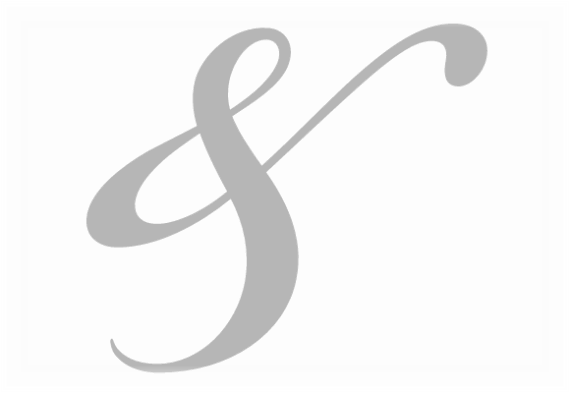 ASCA Hall of Fame Dams:


ASCA/AKC CH Calais Carolina Mustang Sally RN STDcsd "Sal"
ASCA/AKC CH Royal Aire's Jilleroo of Carolina
"Jilly"
AKC CH Calais' Ivy League O'Lakespring
"Pitty Pat"
AKC/ASCA CH Lyric's Too Darn Hot ROM
"Pepper"
AKC/ASCA CH Moorea's EZ To Be Me
"Patti"
ASCA CH Carolina Calais In The Fast Lane
"Lane"
ASCA/AKC CH Carolina IronRose of Calais

"Cinder"
ASCA CH Calais Carolina Stellar Performance
"
Stella"
ASCA CH AKC GCH CH Ca
lais C
arolina On The Fly

"Emmi"

---


ASCA HOFX & USASA Hall of Fame Breeders
Kiowa, Colorado

WINS the 2016 ASCA INTACT CONFORMATION FINALS!!!!!

Thank you Sr Breeder Judges
Sheila Polk, Alan McCorkle & Tiffany Almeroth

asca/akc CH Calais Carolina First In Flight, STDs
CONGRATULATIONS "DELA"
on achieving yet ANOTHER title

SUPREME Versatility Champion!!!

SVCH PCH WTCH A-CH Carolina Calais Set Fire To The Rain GS-O JS-E RS-E RAX REX REMX RTX
Calais & Carolina are thrilled to
announce we have achieved the ASCA Hall of Fame Excellent (HOFX) status!
______________________________________
Thank you to Jacquie & Drew for providing Dela the opportunity to achieve so many great things and reach her potential!!!

Calais
ASCA Hall of Fame Excellent Kennel
USASA Hall of Fame Kennel
Rick & Terri Morgan - ASCA Senior Breeder Judge
Home 303-621-2128
Cell 720-272-8998
Libby (Morgan) Stibley - ASCA Senior Breeder Judge Phone 303-913-7927
Carolina
ASCA Hall of Fame Excellent Kennel
USASA Hall of Fame Kennel
Selena Poplin
PO Box 23
Kiowa, CO 80117
© All rights reserved. All Calais or Carolina photographs, from this web site or from any other source, are copyrighted. Printing copies of web pages for personal use is acceptable, but all other reproduction and/or distribution by electronic means or otherwise (including, but not limited to, copying, scanning, or publication on the Internet) is expressly prohibited without written permission. Website designed by Lisa McCann